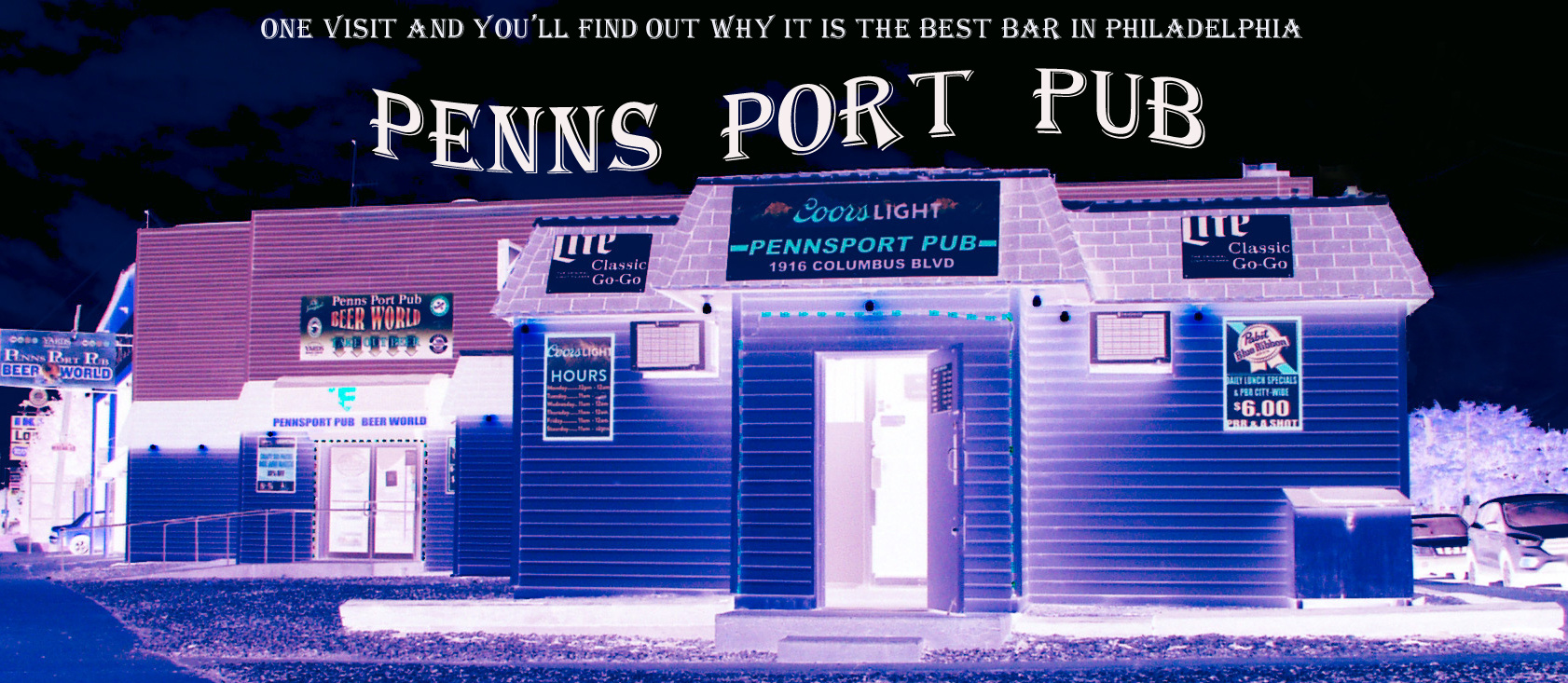 As of Monday March 16 we are closed to help in the fight against this virus. We will open our doors as soon as we are allowed to. Please follow us on social media as we will be posting update on when we will open again. Regretfully, Penns Port Pub's Management
Curious about dancing at Penns Port Pub ... Just drop in and let the bartender know you would like to audition.
Collectibles
Penns Port Pub's entertainers are known for their unique outfits and footwear. By fan's request; a few of the dancers have decided to let go of some of their favorite Outfits, high-heels and speciality shoes.
The link below will take you to the PinkPhenom.com store to purchase these limited items.