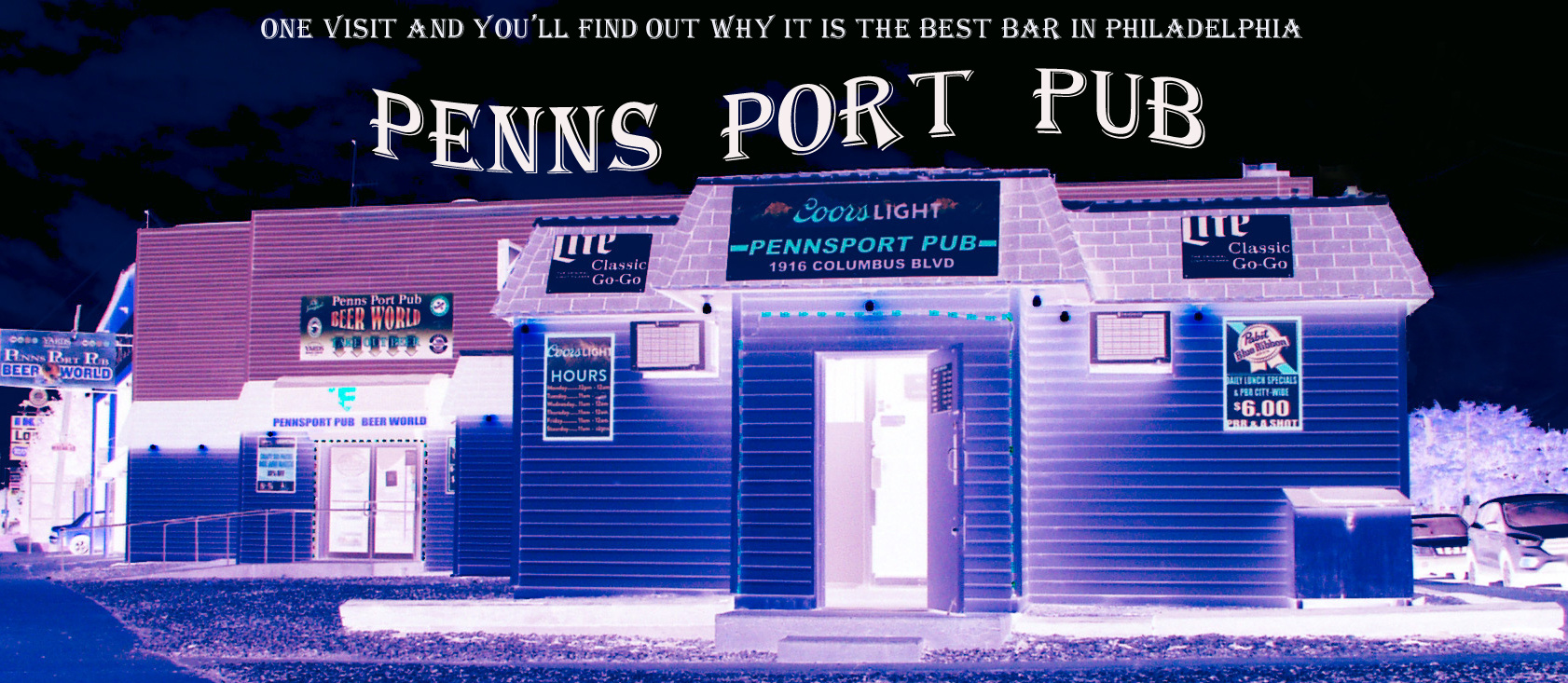 Curious about dancing at Penns Port Pub ... Just drop in and let the bartender know you would like to audition.
Collectibles
Penns Port Pub's entertainers are known for their unique outfits and footwear. By fan's request; a few of the dancers have decided to let go of some of their favorite Outfits, high-heels and speciality shoes.
The link below will take you to the PinkPhenom.com store to purchase these limited items.